Find a career in the Yukon.
Yukoners do not wait around for the joy of life to arrive;
it's here and it's now.
Yukon provides the space to grow your career in a vibrant and diverse community.
Registered nurse in Continuing Care
Find connection among a warm-hearted group of professionals and discover why so many nurses choose to stay in this workplace.
Join a team of committed people with the Yukon public service and build your career.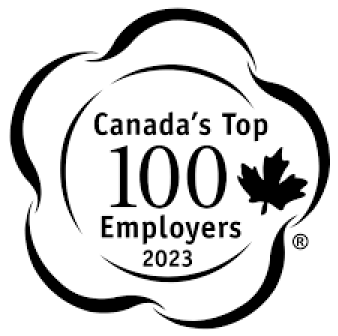 Careers in the Government of Yukon
Our communities, lifestyles and recreational and cultural options are world class. There are countless service and education opportunities for your personal growth. Learn how a career with Government of Yukon can help you grow your abilities, develop your skills and make a difference in the lives of Yukoners.
 
Career profiles
A career with the Government of Yukon offers many rich opportunities. Find out today about the many career paths available and how you can make a difference in the lives of Yukoners!