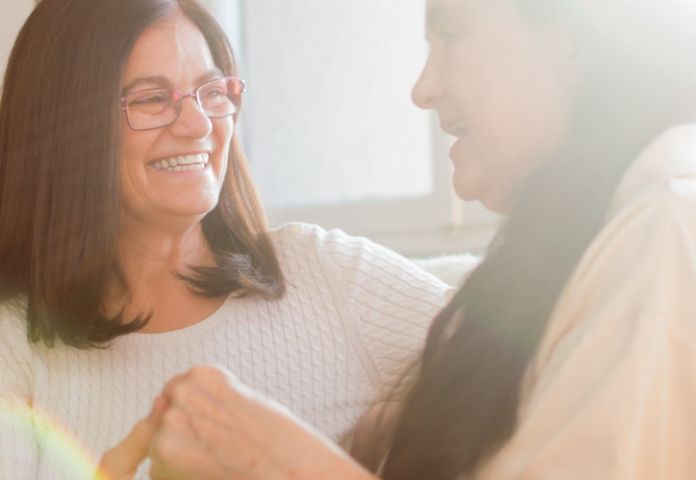 Career profile
Registered nurse: Continuing Care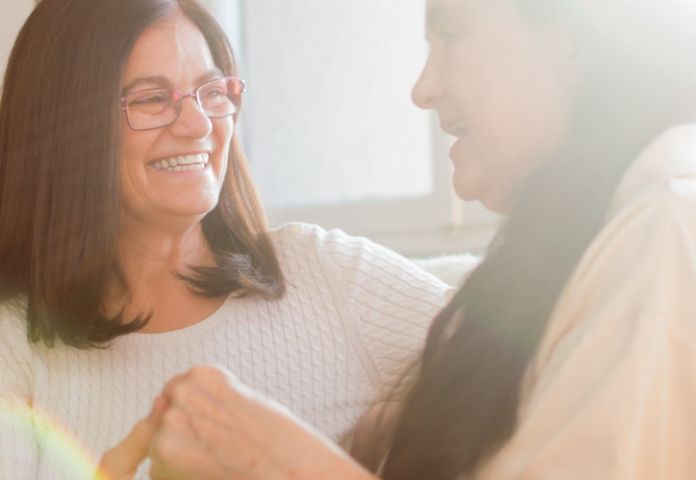 Join the Accredited Continuing Care family and become part of a strong and vibrant, diverse team that is passionate about promoting the highest quality of life for long-term care residents. Discover the different pace of long-term care where a whole-person perspective is at the core of all activities. Find connection among a warm-hearted group of professionals and discover why so many nurses choose to stay in this workplace.
What you can expect in this role
Work balance, and limitless possibilities. 
Working in a place voted as one of Canada's Top 100 Employers.
A vast backyard for outdoor enthusiasts.
Competitive pay and benefits, professional growth and leadership learning opportunities.
What we do
RNs provide person-centred care using best practice guidelines in a home-like environment, while respecting residents' individuality.
RNs use their leadership skills in leading teams in day-to-day care and contribute their advanced clinical perspective to the interdisciplinary team
Job description
Seeking out educational opportunities in order to meet personal, professional and organizational learning needs. 
Providing learning opportunities for other staff and students including mentoring and coaching as required. 
Taking personal responsibility for maintaining a competency profile and ensuring completion of a personal performance plan.
The registered nurse supervises the facility and all its programs outside of regular office hours dealing with emergent issues related to residents, staffing (including performance management) and the building. This includes effectively managing an emotionally charged environment.
Assessing acute, chronic and palliative illnesses through observation, interview, palpation, inspection, auscultation, collection, discussion with the team and testing of specimens.
Development and assessment of resident care plans, maintaining an overview of the needs of and changes in assigned residents as the care coordinator. 
Providing interventions according to care plan and evidence-based practice and appropriate and timely documentation of the same. This includes following Continuing Care policies and procedures, administering medications and treatments or delegating these duties as appropriate. 
Accepting, processing and verifying written, verbal, phoned or faxed orders. 
Demonstrating awareness of, and compliance with, accepted infection and prevention control standards. 
Documenting paper and electronic health records thoroughly and in a timely manner. Communicating health information with other team members and disciplines in a timely manner. 
Ongoing assessment and evaluation of resident or client centred goals and resident assessment instrument (RAI) outcomes. The registered nurse will balance this information with competing demands to make decisions which affect the health and safety of residents, clients and staff.
Training
Continuing Care provides person-centred care coordination to all residents, adhering to our philosophy of care by promoting dignity, ifreedom, choice and lifestyle and meaningful quality living.
Extensive orientation and regular educational opportunities to maintain clinical skills and best practice
Broad course offerings through the Yukon government's learning system, and support of career and professional growth, for example, through internal assignment opportunities.
Recruiting Process
There are five steps to our recruitment process for registered nurses:
Resume submission and review
Interview
Reference checks
Submission of required documents (e.g. tuberculosis screening, vulnerable sector RCMP security clearance, CPR BLS, Food Safe level 1 Goods, WHMIS and current registration with the Yukon Registered Nurse Association)
Offer of employment
Job Requirements
Yukon Registered Nurses Association registration
Active registered nurse registration in Canada
Completion of registered nurse education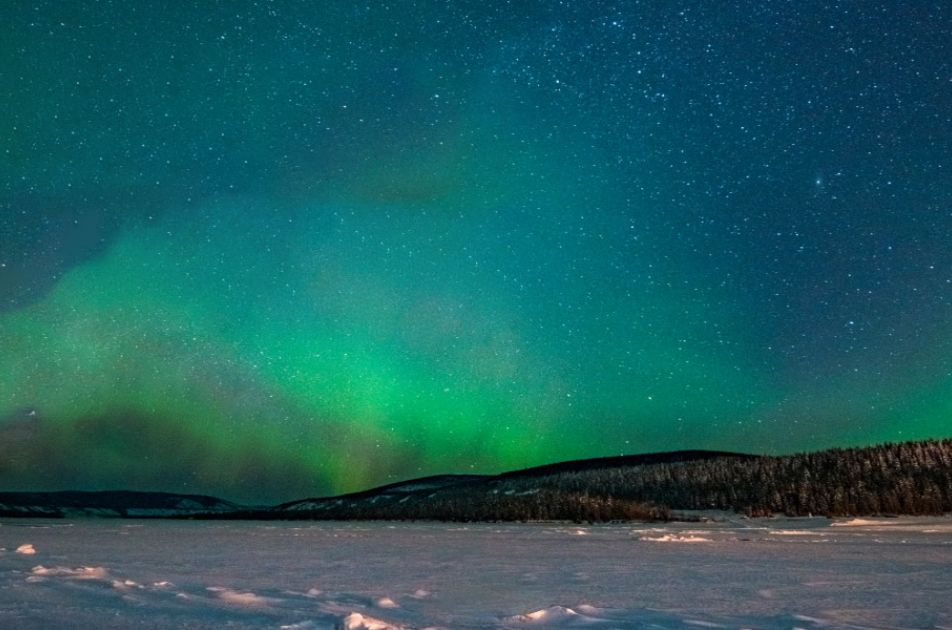 Department of Health and Social Services
We are dedicated to promoting, protecting and enhancing the well-being of Yukoners through a continuum of quality, accessible and appropriate health and social services. Learn more about the Department of Health and Social Services on Yukon.ca
If there are no positions visible above, click button below to get up-to-date notifications for jobs you are interested in.